Specialty Gases
PurityPlus® Specialty Gases are available in various sizes of returnable high-pressure cylinders. Many of our specialty gases are also available in small, transportable nonreturnable cylinders.
Do you have a specific mixture you would like quoted? Call us at 313-835-5513 or click one of the links below!
Knowledge & Experience
Our knowledgeable and experienced technicians set us apart from the competition. We strive to insure your individual requirements are achieved, your service expectations are exceeded and your PurityPlus® products are delivered on time, every time, anywhere. After all, what good is a product if it's not available when you need it most?
Ultra High Purity Gases
At Cryogenic Gases our facilities are certified by an independent, third-party agency to the highest quality standards. Our capabilities allow us to produce Ultra High Purity and Certified Blends to meet your most demanding requirements at an extremely high service level. With our local lab you can expect to only wait days not weeks for your custom blends and certified gases. Certified purity and local availability, two good reasons why you can be confident in Cryogenic Gases for all of your important applications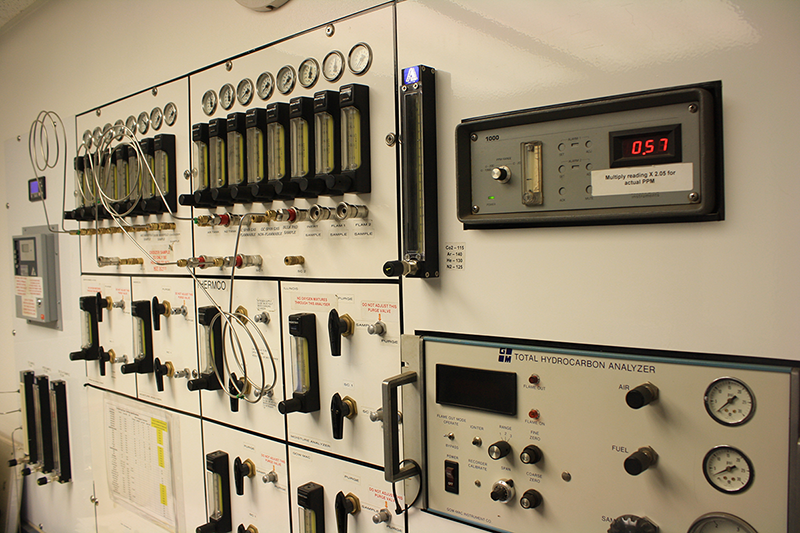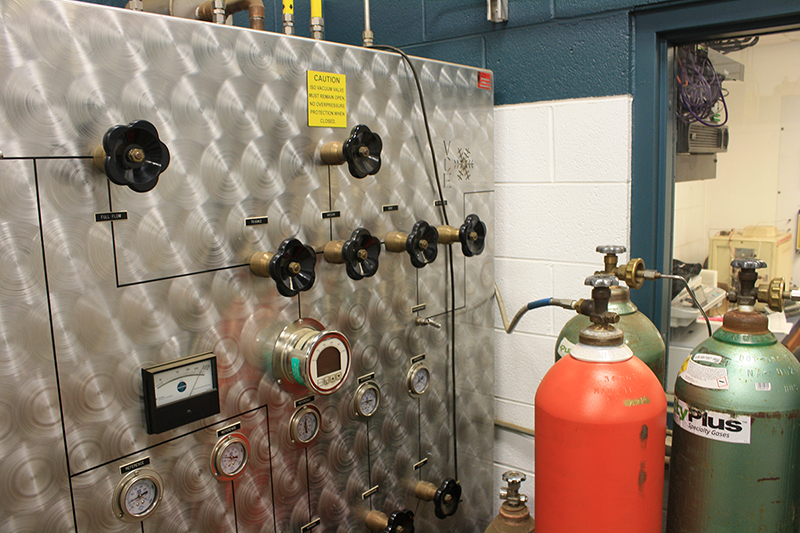 PurityPlus® producers are a body of Independently Owned Specialty Gas producers in North America working through the
Independent Welding Distributors Cooperative
. A primary part of the PurityPlus program is it's consistent Standard Operating and Quality Assurance Procedures that all producers must meet. Our exhaustive SOP/QA program was originally designed, tested and coordinated by
AsteRisk, LLC
., a gas-industry consulting company overseen by a long-term employee of Union Carbide/Praxair. PurityPlus® continues to employ AsteRisk for its third-party auditing, as well as operations and safety consulting. Essential to the program are a sequence of levels or tiers that define the qualifications of each partner. These tiers define the process and analytical capabilities necessary to supply gases of defined purities, aligning with generally accepted impurity maximums and analytical tolerances. For example, all designated PurityPlus® producers can package and certify nitrogen and argon to grade 5.0 (ultra high purity.)